The Wyre Forest Community Lottery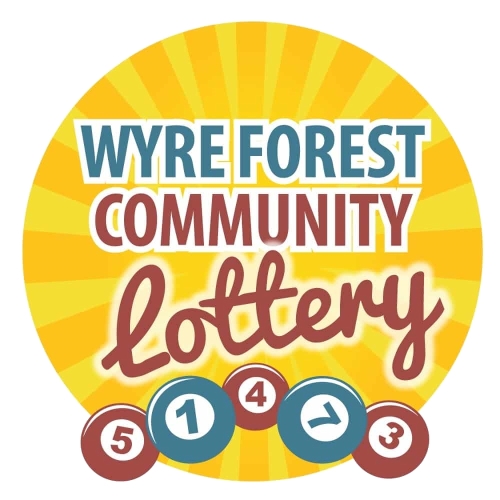 The
Wyre Forest Community Lottery
(WFCL) was set up recently by Wyre Forest District Council to raise money for local good causes through ticket sales with the chance for participants to win prizes in the weekly draw that takes place each Saturday.
Tickets cost £1 and 60p of each ticket sale goes into a central fund administered by the Lottery unless a nominated charity has been chosen by the participant. If a particular charity is chosen then 50p goes directly to the chosen charity and the remaining 10p goes to the central fund.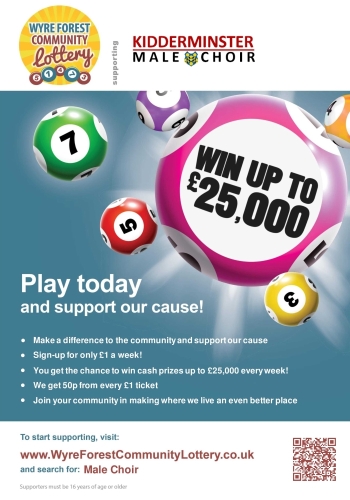 Participants choose 6 numbers for each ticket (or can have numbers randomly chosen for them) in the hope of matching some or all of the numbers generated in the draw each week and the prizes are £25,000 for all 6 numbers matching, £2,000 for 5 numbers matching, £250 for 4 numbers and £25 for 3 numbers.
Access to WFCL is via their website
wyreforestcommunitylottery.co.uk
where there is a simple process for buying e tickets which are confirmed by e mail with the chosen numbers thereon. Payment is by direct debit or by debit card charged monthly so the commitment is for a minimum of 1 month but thereafter can be cancelled at any time.
Some local organisations that have benefited over recent years from our support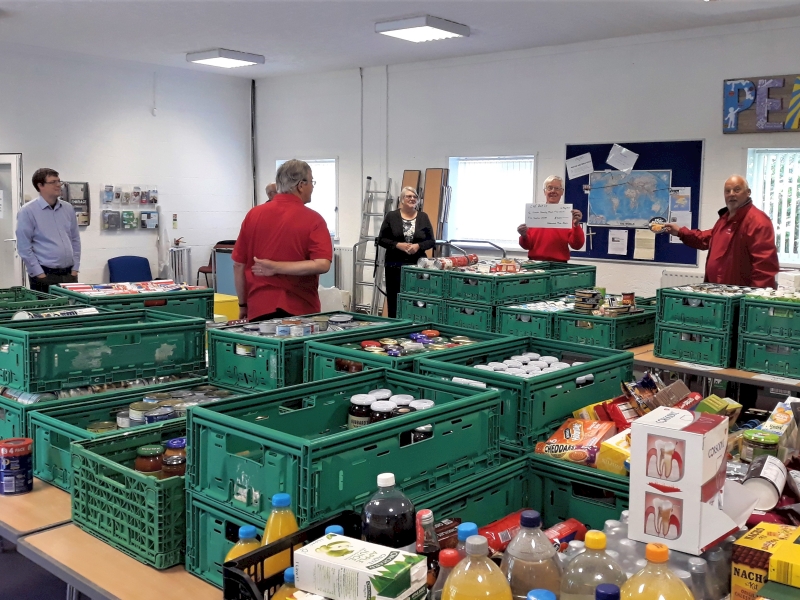 Franche Community Church Foodbank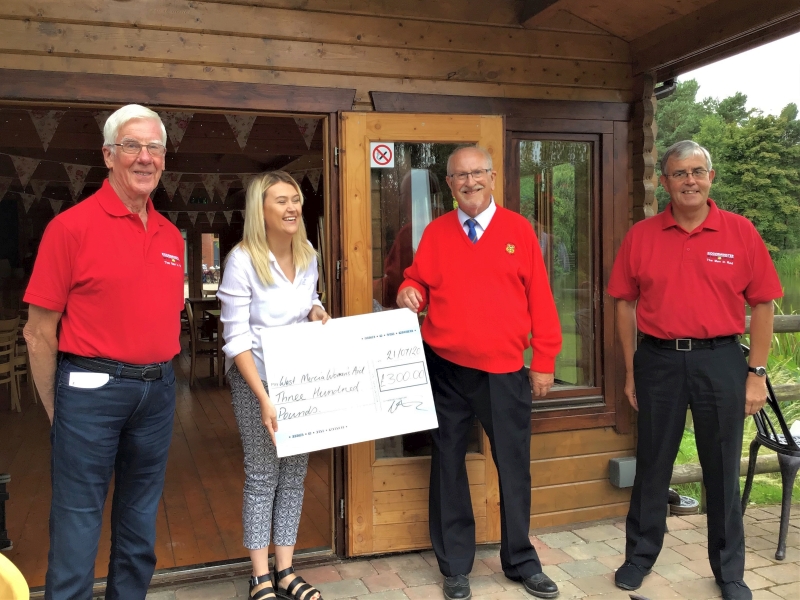 West Mercia Women's Aid
Raising Money For Local Good Causes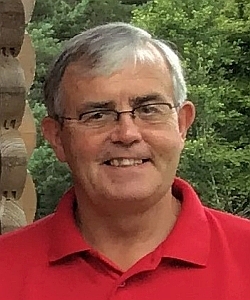 Kidderminster Male Choir is itself a charity but an important aspect of our activity is to raise money that can be shared with other local charities.
We have established a Charity Appeals Panel (CAP) which considers applications from other organisations and makes appropriate awards. We are always happy to hear from such organisations and they can contact us by completing the form below.
We also support the activities of the Wyre Forest Lottery. If you participate in this, and nominate the KMC as a beneficiary, a substantial proportion of your stake will be allocated to the choir and added to the funds available to the CAP. Of course you may
win on the lottery
and earn a direct tax free prize.
Keith WaltonVice Chair and Charity Ambassador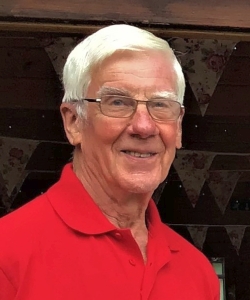 KMC has successfully registered as an
approved charity by WFCL
and now appears on their website as one of a significant number of local charities who stand to benefit from ticket sales.
If we are to obtain the maximum benefit from participation in WFCL we need to promote our involvement in the scheme to all our many supporters and contacts and encourage them to nominate KMC as their chosen charity if they are buying tickets in the Lottery.
John CadwalladerTreasurer
If you are interested in finding out more about our charitable activities you can contact us by completing the form below.